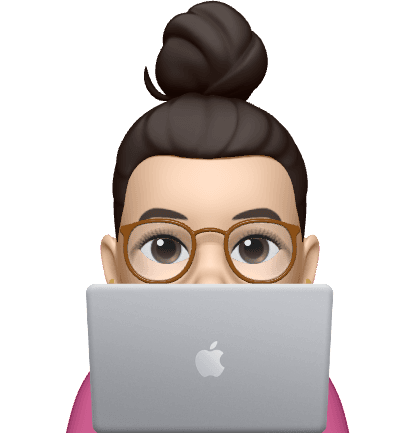 Web Developer, Educator, and Digital Creative based in Boston, MA.
1. Knowledge in 20+ Programming Tools and Frameworks
TypeScript
HTML
CSS
SASS
JavaScript
Python
Java
PHP
React.js
p5.js
MongoDB
Firebase
SQL
Tailwind CSS
Next.js
Node.js
Bootstrap
Git
RESTful APIs
Agile Development
Figma
Adobe Suite
Vercel
Heroku
Google Analytics
Formspree
Postman
Check out my latest projects!
2. Over 4 Years of Programming and Teaching Experience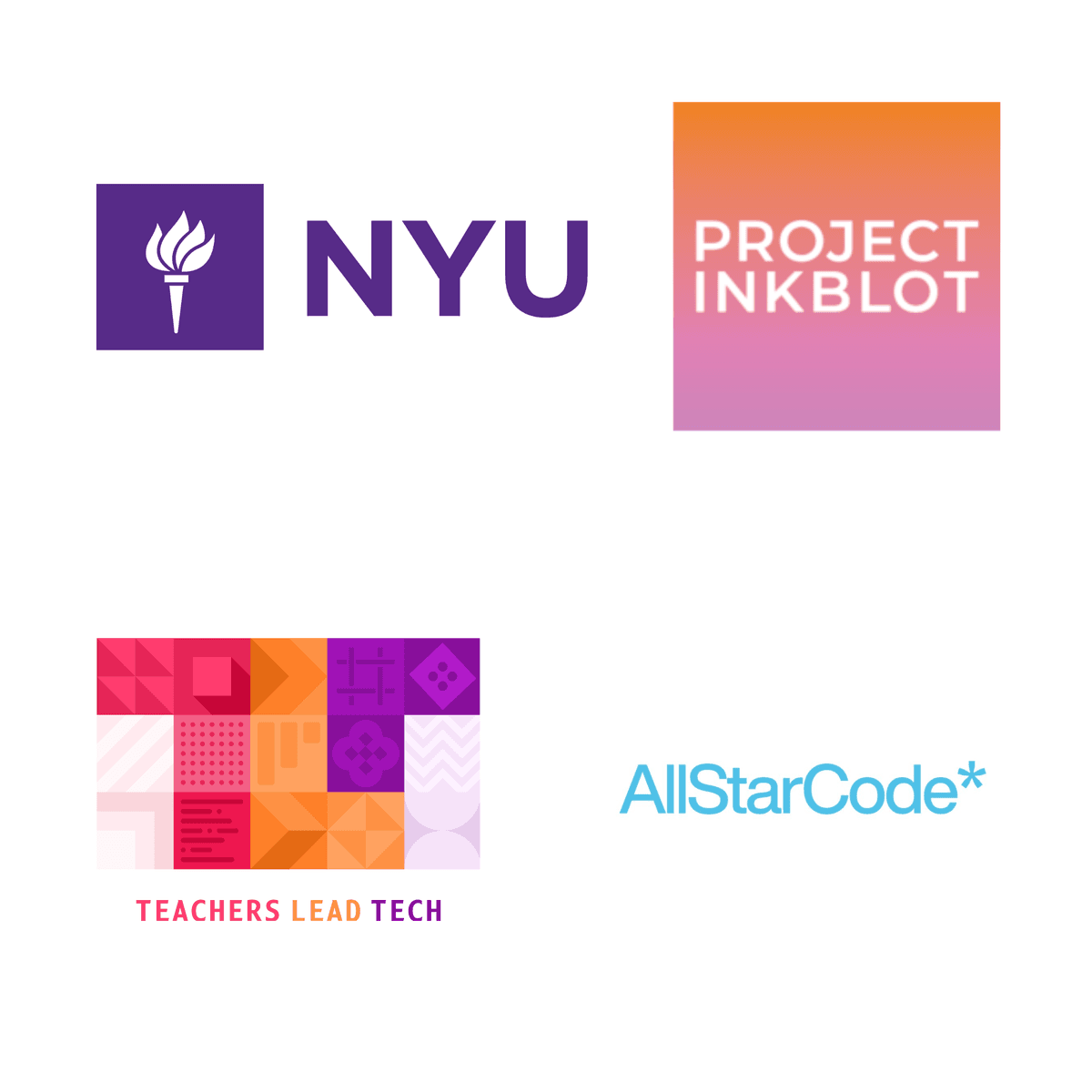 I have taught courses in computer programming principles, web development, artificial intelligence, digital literacy and ethics in computer science. My students range from middle school to graduate students and working professionals. During my career, I have taught 550+ students and trained the next generation of software engineers on the best practices of the industry. Now, it is my turn to leave the classroom and gain valuable industry experience to bridge my knowledge between theory and practice.
3. 100% Satisfaction Guaranteed